5 Hartford Home Renovations That Get Your House Feeling New Again
If you feel bored with your house but you want to stay where you are, some upgrades can completely change your perspective. You might think about beautiful new window treatments, adding more light, adding a screened-in porch, or any of the following Hartford home renovations to give your house that just-moved-in feel again.
Consider Window Treatments For A Hartford Home Renovation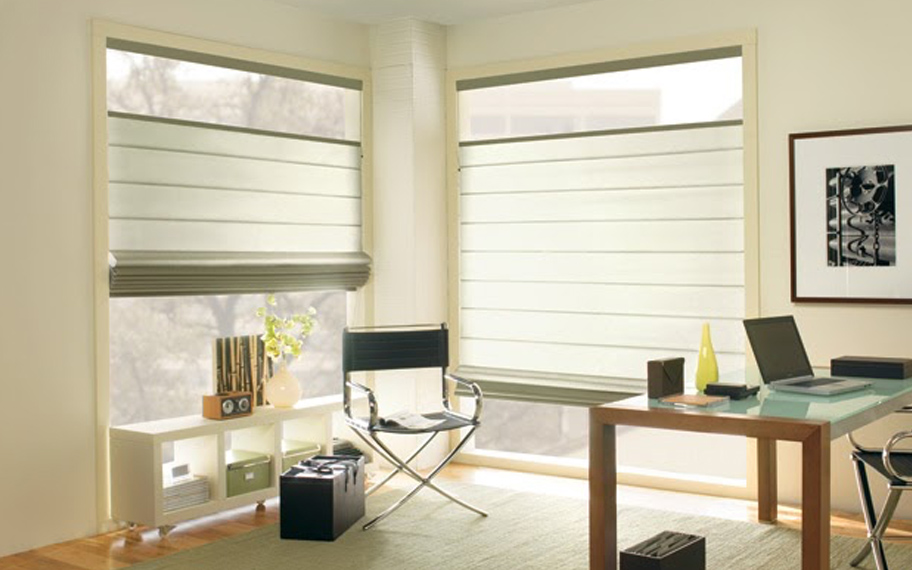 If your windows still have the original blinds from when you moved in, switch to fashionable window shades like bold-patterned roller shades or refined Roman shades. Or use transitional shades to quickly transform your sunny family room into a room that's perfect for your family's movie marathon.
Long-lasting, faux-wood interior shutters are popular for producing an impressive change to your interior. They are known for both stunning architectural detail and excellent window coverage. Their appealing white coloration will perfectly mesh with your your home's existing features, so there is no reason to change any other part of the space. You are able to open the panels at the hinges for full light or easily manipulate the built-in louvers to move the sunlight to the right spots. You can then shut everything to restrict the sun's rays and drafts.
Improve Your Outlook With Light Upgrades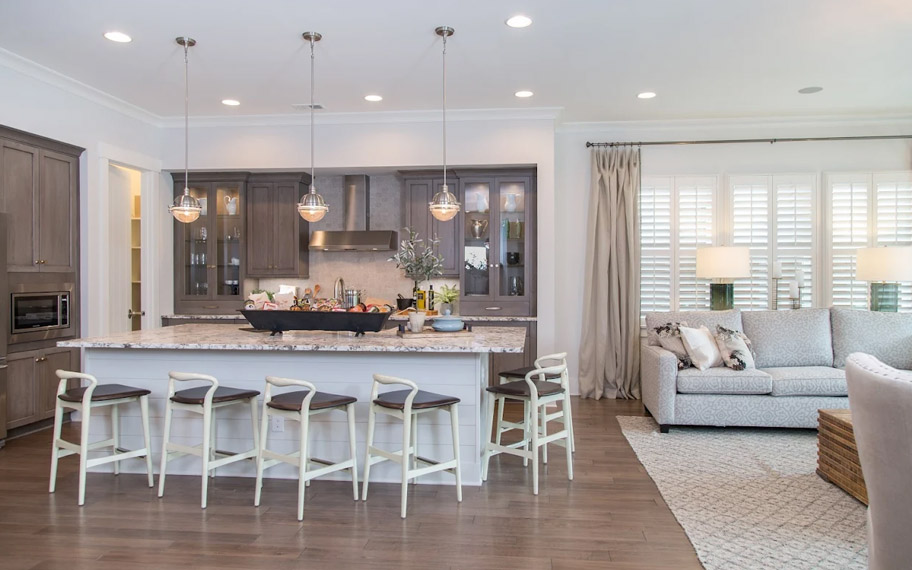 The ideal blend of electric and natural light can change your indoor environment and make it seem more roomy. If an area seems cramped and dingy, add more light. A certified electrician can install your choice of fixtures, or you could incorporate different kinds of lamps. It's not difficult to locate options for your unique style, from unique and playful lamps to ornate chandeliers.
It's smart to make use of natural light to cheer up your interior and your mood. If your home has shaky, unstable window coverings that can be difficult to adjust, replace them with wood or faux-wood shutters. These popular options easily swing away from your windows if your friends or family need more illumination for play or work.
Give Your Floors Some Love With New Carpet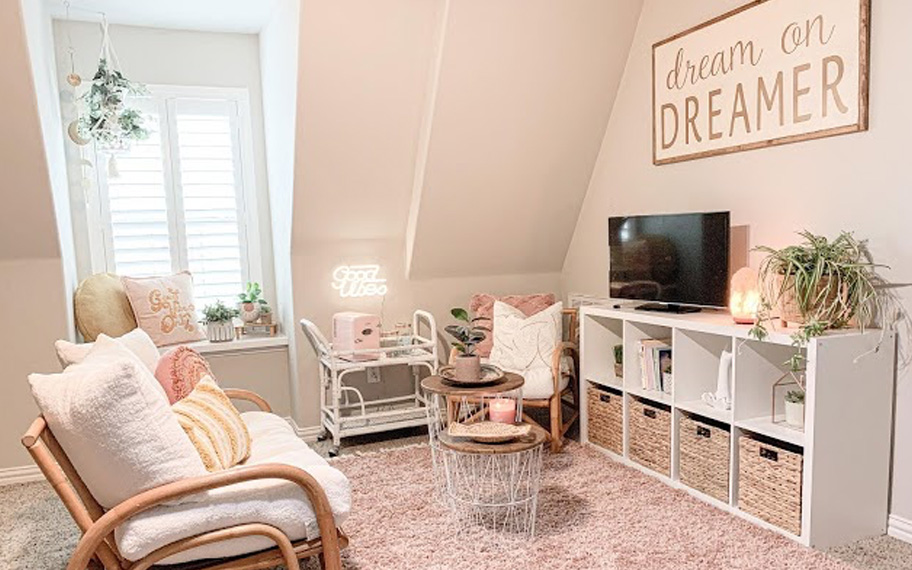 Your carpet takes a beating daily from people walking on it. If your carpeting appears faded and shoddy, switch it out for an impactful home renovation. Today's popular options include everything from neutral colors and eco-friendly materials to more daring tints and extreme designs, so there's something for all types of homes and interior designs. You might peruse various styles and thicknesses to find long-wearing, comfortable carpeting that makes sense for your home. If you don't require fresh carpeting, go a different route with a stylish rug.
Create Outdoor Living Space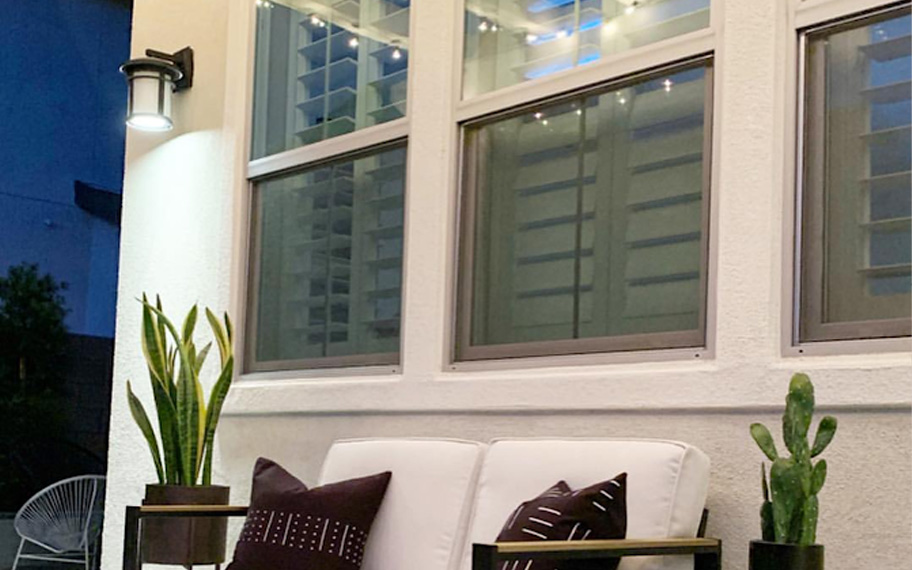 Hartford home renovations can extend outside too. If your house is getting a little tight, create outdoor living quarters. Your deck or patio will become more welcoming with outdoor furniture, a rug, and decorative lights. Add a gas or wood-burning fire pit and lawn games for extra appeal and excitement. When you lack a deck or patio, you can build a new space by installing patio pavers in a range of styles and colors.
Porches are easy to renovate into pleasant gathering areas. Simply give it some fresh paint and incorporate a sturdy porch swing or rocking chairs for seating. You might even screen the space to block the onslaught of insects and make your refreshed environs more satisfying.
Make A Statement With Wallpaper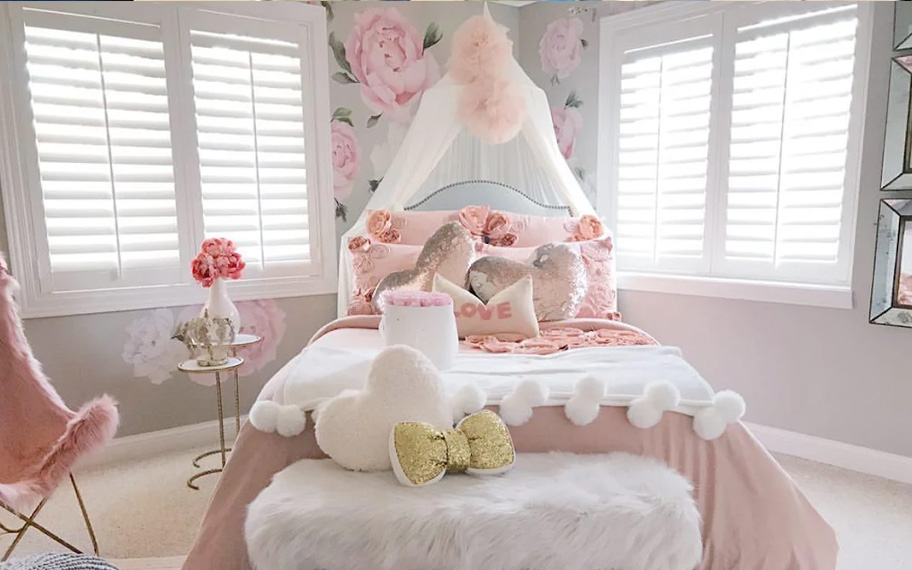 Wallpaper is growing in popularity. Today, you can find wallpaper in various designs, colors, and textures to change the appearance of any space in your house. Try whimsical prints in your child's room, a bold geometric design in your formal dining area, and a covering that is light and cheerful in the half-bath. You might even update your family room with new paint and add a complementary wallpaper on a neighboring wall.
Add Function And Style To Your Home With Window Treatments From Sunburst Shutters Connecticut
Sunburst Shutters Connecticut has the window treatments you need for your Hartford home renovations. We offer an impressive selection of shades and shutters to match everyone's tastes. We'll help you get started when you call 860-266-5459 or complete the form below for a free in-home consultation.