Are Plantation Shutters Out of Style in Hartford?
Window coverings like plantation shutters are an investment in your home, so it's wise to ask if they are destined to become outdated like bean bag chairs and wallpaper borders. You know these durable shutters withstand the tough assignment of everyday use better than ordinary window coverings, but what about their lasting appeal? Are plantation shutters out of style in Hartford or going out soon?
You'll be happy to know, the answer is No!
Plantation Shutters Are a Timeless Solution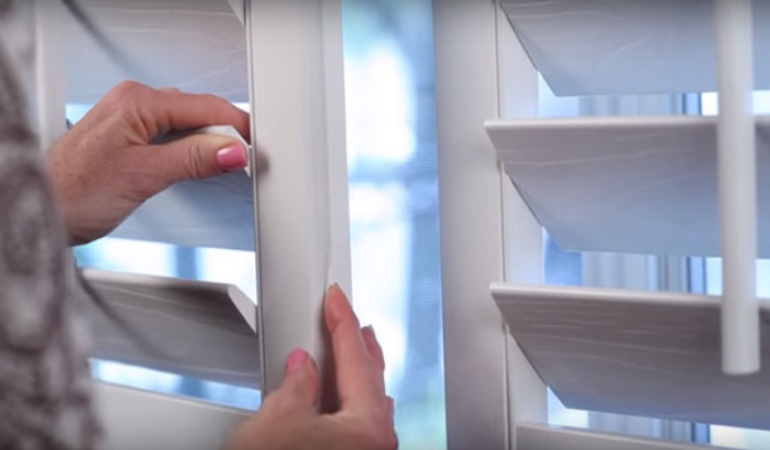 It's not hard to understand why plantation shutters are a classic choice for interior windows. Their enticing blend of style and light control just seems to stand the test of time.
Plantation shutters are built with distinctive louvers that adjust gracefully to allow natural light. They illuminate the space when the sun is shining, then redirect light when sun glare becomes a problem. Or you can close them completely for darkness and privacy. Their functionality and solid construction have made these shutters a smart choice for centuries.
Above all else, homeowners in Hartford prefer plantation shutters for their resilience. They're put up within a solid frame so that they won't become dislodged with an unexpected thump or an overly rough tug. Put head-to-head, these shutters are longer lasting than window shades, aluminum blinds, or curtains.
In this day and age, you can even get them constructed with a more durable wood-like material. Faux-wood plantation shutters, like our Polywood® Shutters, will resist cracking, warping, and splitting. They are simple to clean with a lightly dampened cloth, which means you aren't likely to shell out money on new window coverings. Luckily, they are perfect in any décor!
Plantation Shutters Fit the Latest Trends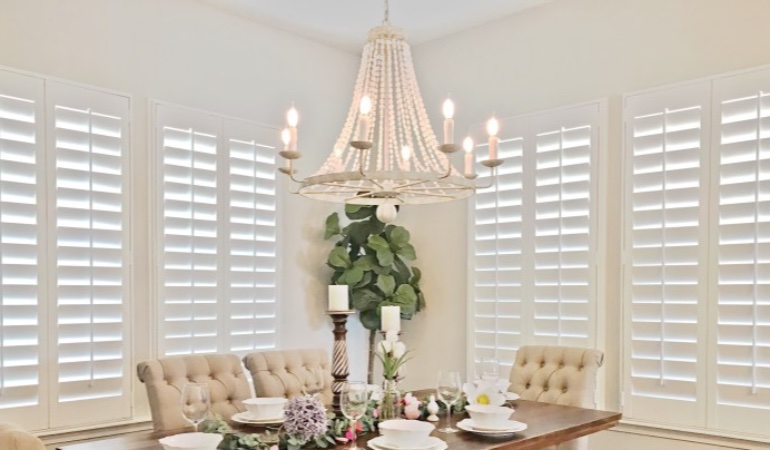 For the fashion-focused homeowner in Hartford, you can be assured that your Polywood Shutters will never fall out of your style. Their clean lines make a subtle architectural statement that seamlessly blends with different home decor tastes. Plantation shutters can be found in a variety of white shades and wood finishes that are simple to match or coordinate with as design trends change. The same rich wood stain, for example, works well with various design aesthetics from a beach getaway to mid-century home.
Plantation shutters also are a wise choice when thinking about the focus on energy savings. As reducing utility bills never go out of style, you definitely want a interior window covering that limits heat loss from your windows. Polywood shutters have an insulating system that keeps interiors comfortable without over-using your HVAC equipment. In fact, our innovative product is up to 1600% more efficient than aluminum blinds -- which lost their appeal decades ago!
Plantation Shutters Are Always A Smart Choice in Hartford! Especially with Sunburst Shutters Connecticut!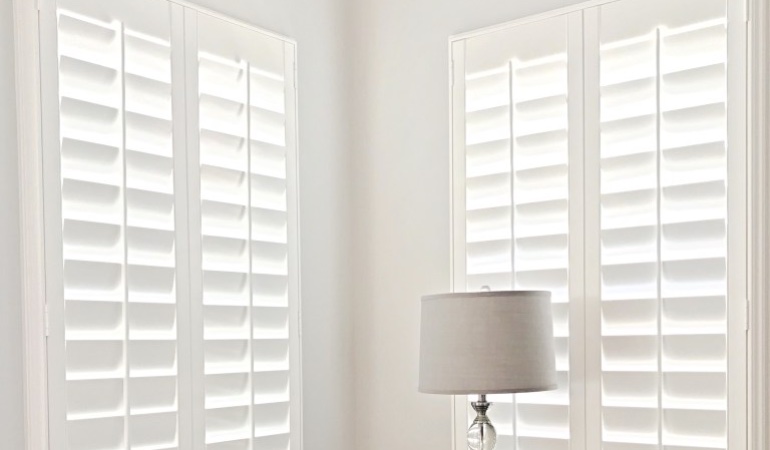 Your customized Polywood shutters will always be a trendy choice with Sunburst Shutters Connecticut. We provide free in-home consultations to showcase all the benefits of these timeless window treatments. Schedule yours today by dialing 860-266-5459 or by submitting the form on this page.