Smart Guest House Design Ideas For Hartford
All homeowners want their guests to feel at home whenever they are visiting from out of town. Visitors enjoy having a space to freshen up and take a break during their stay. A cozy guest house with suitable furnishings, paint colors and window treatments will help quite a bit in making your guests feel content.
The sky's the limit in terms of customzing your guest house, which often makes the taks a bit overwhelming. While that might be true, creating the ideal living area ought to be enjoyable and uncomplicated! Browse these easy guest house design ideas in Hartford to make sure your company is resting in comfort and style.
Cater To Your Visitors' Needs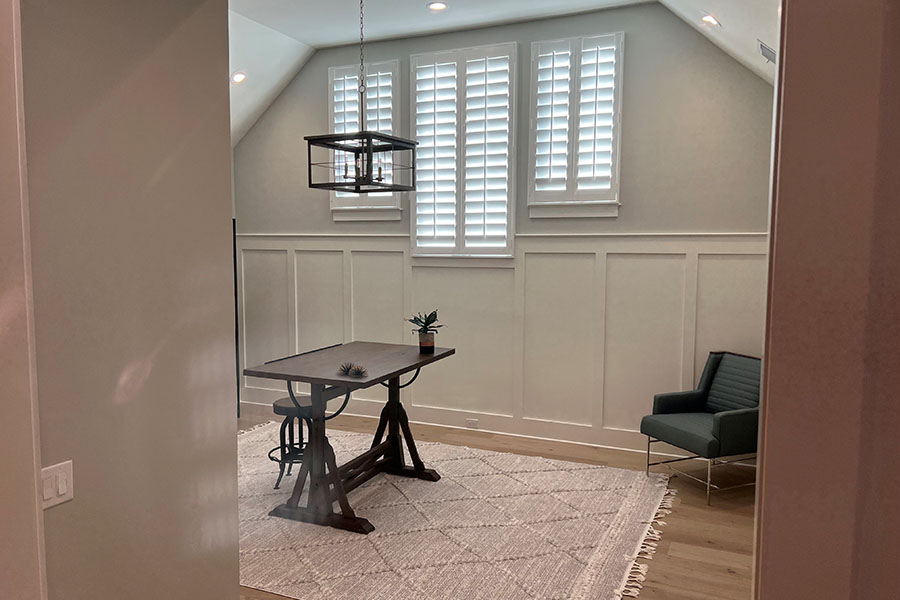 Your guest house ideas in Hartford must begin with the fundamentals. Even on one-day trips, a private bathroom is vital in helping your company feel at home. A comfortable place to sleep and sit are a must as well. You might also include a small luggage rack or other piece of furniture guests can utilize to set down their luggage and enjoy easy access to their clothes and toiletries.
Windows that permit a good deal of outside light make the guest quarters feel welcoming - specifically when enclosed by stunning window treatments!
Upgrade Your Rooms With Color And Comfort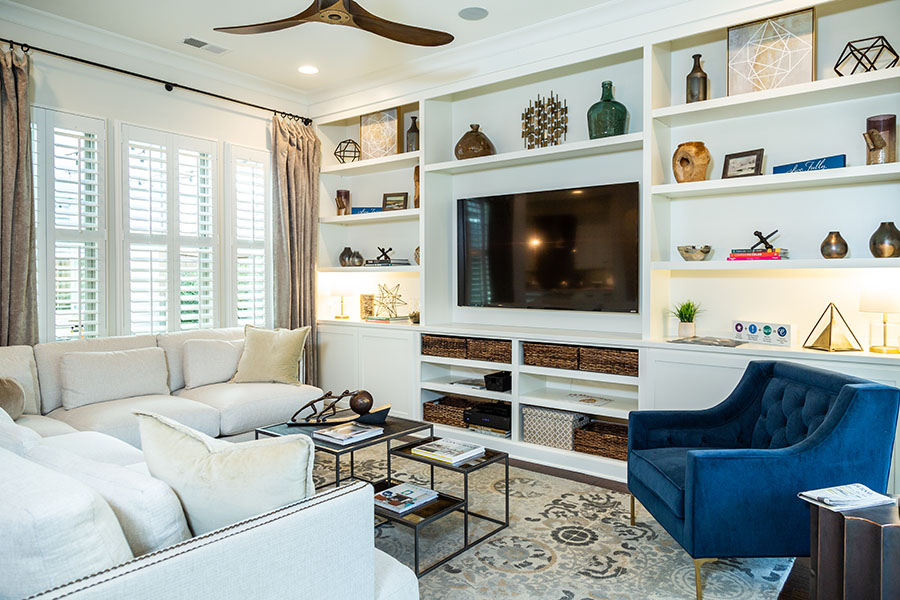 Stop guests in their tracks as they first enter your Hartford guest house with a lovely, inviting space. A lighter color scheme to capture the sunshine fosters a serene environment. Splashes of color with pillows and decor add character. Rugs are a perfect feature to bring a comfortable touch to your floors while providing more opportunities to mix in color and texture.
Keep going beyond the primary living space! Fluffy towels and robes bring luxury and refinement to the guest house. Your visitors will enjoy the warmth of a soft towel following a hot bath or shower.
Quality Sleep Is A Priority for Your Hartford Guest House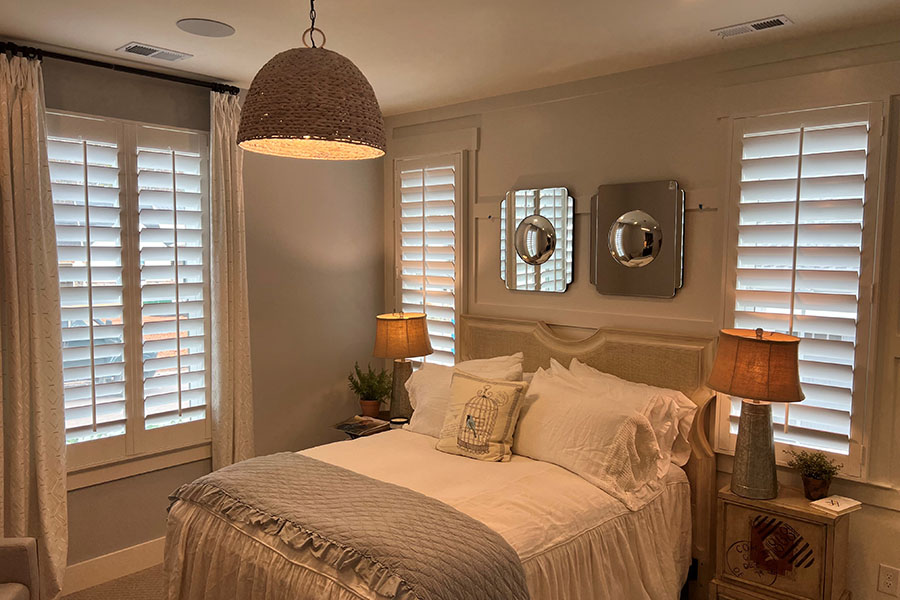 When coming up with your guest house design ideas in Hartford, the bed needs to be a top consideration. A peaceful night's sleep will help your company feel like they're on a luxurious vacation. Use accent pillows and the right bed sheets to promote an ideal sleeping environment. Sheets with a higher thread count will have your guest bedroom feeling like it belongs in a top-end resort.
Bedside nightstands are essential - specifically if they include an electrical outlet for simple phone charging! Light-blocking window treatments such as louvered shutters permit visitors to easily sleep in or enjoy a short siesta.
Tie the Room Together with Interior Shutters
The best way to tie your Hartford guest house ideas together is by incorporating plantation shutters. Not only will your window treatments look fantastic, they will also allow your visitors to control outside light for enhanced sleep, maintain a consistent temperature, and even block out external noise.
Polywood® shutters provide the ultimate command over sound, light, and temperature, making a comfortable area for all visitors. The large slats are nicely styled and exceptional at directing sunlight. Polywood shutters are energy efficient and tough, holding up well to any visiting nieces and nephews and even furry friends!
Find the Best Window Treatments for Your Comfy Guest House in Hartford!
Find the best window treatments for your comfy guest house by contacting the professionals at Sunburst Shutters Connecticut. Your guests will live like royalty with complete light management, a restful atmosphere, and an abundance of style. All you have to do is call 860-266-5459 or fill out the form on this page.