Design Upgrades That Improve The Value Of Your House In Hartford
Insightful Hartford property owners realize that home renovations can elevate the pleasure they derive from their home and its overall value. But upgrades aren't required to be massive to receive an excellent boost to your invested time and energy. Even options like long-lasting window treatments or a new front door may raise your home's selling price. These doable projects will improve the value of your home in Hartford without greatly impacting your life.
Go With Interior, Faux-Wood Shutters To Improve Home Value In Hartford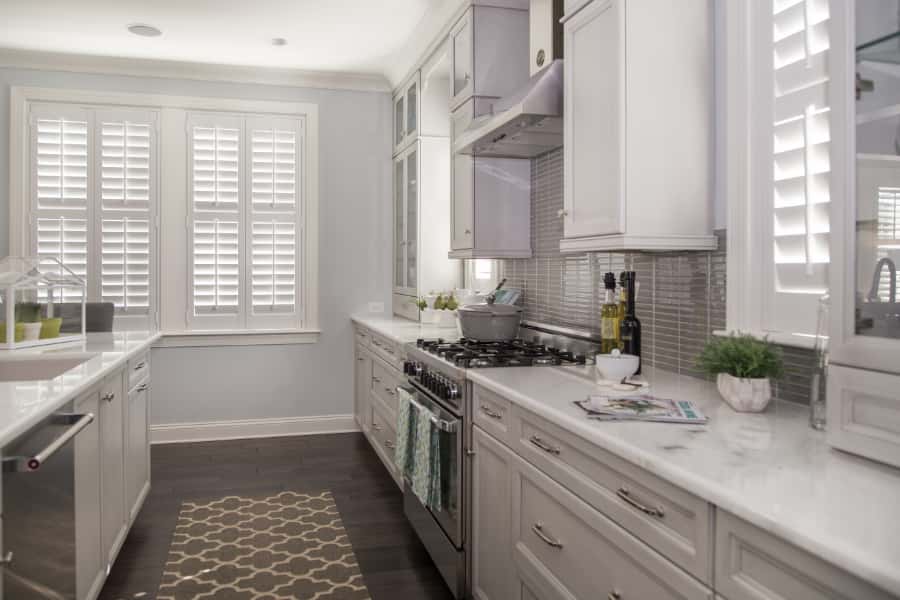 Everyone looking for a new home needs to know "What will stay in the house?" While most window products are easily removable, resilient engineered Polywood® shutters are custom-built and affix to your window opening to become a permanent fixture in your home for ensuing families to cherish too. Install them in your warmest, coolest, and weather-tested windows, and they'll still look like new for years on end. Appealing white faux-wood shutters pair beautifully with all types of decor, too, so you and future occupants don't have to switch them if you redecorate.
Interior shutters are quite functional too. Their frames surround your window frame, and the slats and panels seal together snugly to impeded nearly all exterior sunshine. Secured shutters offer full privacy and incredible insulation capabilities. Composite shutters feature innovative weatherstripping that makes them remarkably good at saving energy–another thing prospective buyers appreciate. And when you wish to have light and a view, you may open up the panels or just adjust the louvers and let them shift sun glare away from faces and reflective surfaces .
Try Painting With A Modern, Neutral Palette
If you intend to list your home at some point, you want potential buyers to look at your property as their own. You may facilitate this by giving your house a fresh coat of paint in trendy, neutral colors so they don't get distracted by your red living room or green bathroom. Light, neutral colors provide an updated appearance and allows buyers to focus on its best features. Real estate agents suggest using beige, white, and gray tints. In the event you don't have immediate plans to sell, this new paint scheme will still offer a modern feel while complementing your existing decor.
Enhance Your Property's Curb Appeal With Refreshed Exterior Features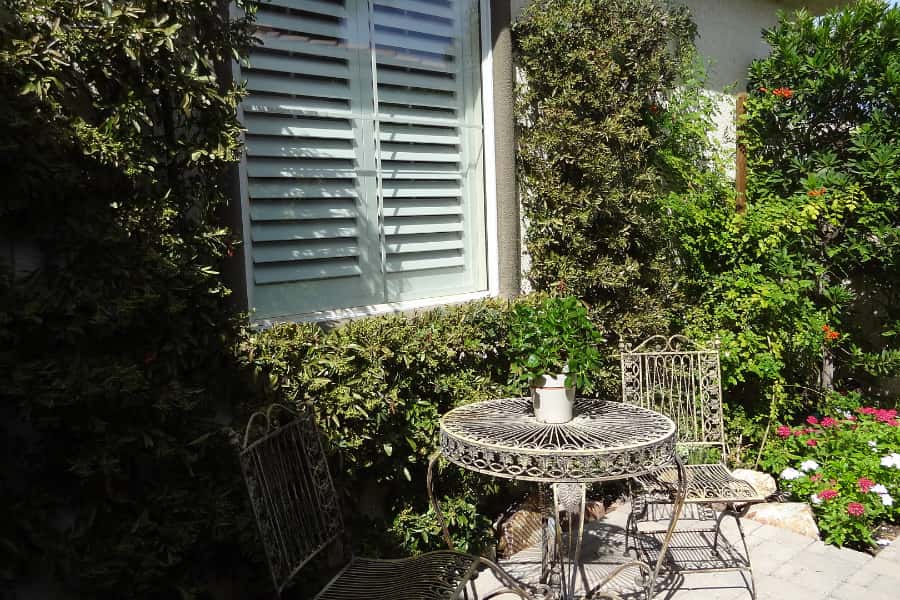 An appealing property exterior gives you something to feel proud of and helps attract buyers. Several simple upgrades will improve the value of your house in Hartford by boosting curb appeal. If your garage door, mailbox, porch lights, or house numbers appear dated, switch them out. A robust, more insulating front door will bring a noticeable return on investment or paint your exterior door a bold, appealing color. Even lovely window treatments like Polywood shutters on the inside look great when viewed from the outside.
Build A Deck Or Enhance Your Existing One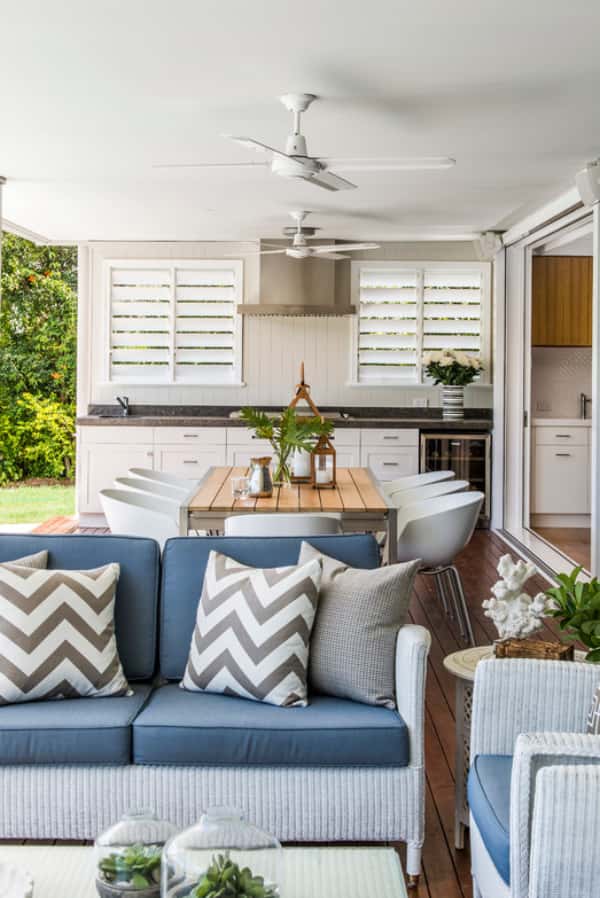 Be sure not to neglect the backyard! Outdoor gathering places are another selling point. Building a deck or patio will instantly improve the value of your house in Hartford. In the event your home is already equipped, spiff it up with any required repairs and some planter boxes, a gazebo, or a distinctive fire table. Then ditch the clunky window coverings on your patio door and install dazzling louvered shutters for a quick enhancement.
Improve The Value Of Your House In Hartford With Interior Shutters From Sunburst Shutters Connecticut
Elevate your Hartford home with beautiful window treatments from Sunburst. Our well-built offerings instantly add value to your home, and we help you find the right options for your specific need. Call us today at 860-266-5459 or submit the following form to request a free in-home consultation.