Does It Make Sense To Place Window Treatments On A Closet Window In Hartford?
The storage and convenience of a walk-in closet is truly unsurpassed. Having your wardrobe easily accessible is a must for business professionals, fashion forward types, and all others. If you frequently use your closet, proper illumination is vital. To make this happen, many closets let in sunshine via a window.
But should a walk-in closet with a window in Hartford require a window treatment? You'll probably be astounded by how many ways you'll be grateful for using one. Review these reasons why a closet window treatment is a smart investment.
Keep Your Walk-In Closet Private
If you enjoy mixing and matching your clothing options to decide on the right ensemble, a closet window treatment might be a smart choice. With total control of the sizeable slats, you are able to rest easy knowing your closet window's interior shutters will keep out curious onlookers. You can also tilt the slats to allow a suitable level of light to highlight the colors of your clothes.
Your Expensive Suits And Gowns Are Worth The Protection
Although sunlight is amazing at making your attire sparkle, your walk-in closet with a window in Hartford will be better served by some light management. As time goes on, the steady exposure to the sun may start to impact your clothing, causing colors to fade. Permit sunlight only as you want it. You are able to keep your clothes safe from fading with a window treatment that provides complete UV protection, like natural wood and composite-wood shutters.
Keep Your Property's Unified Appearance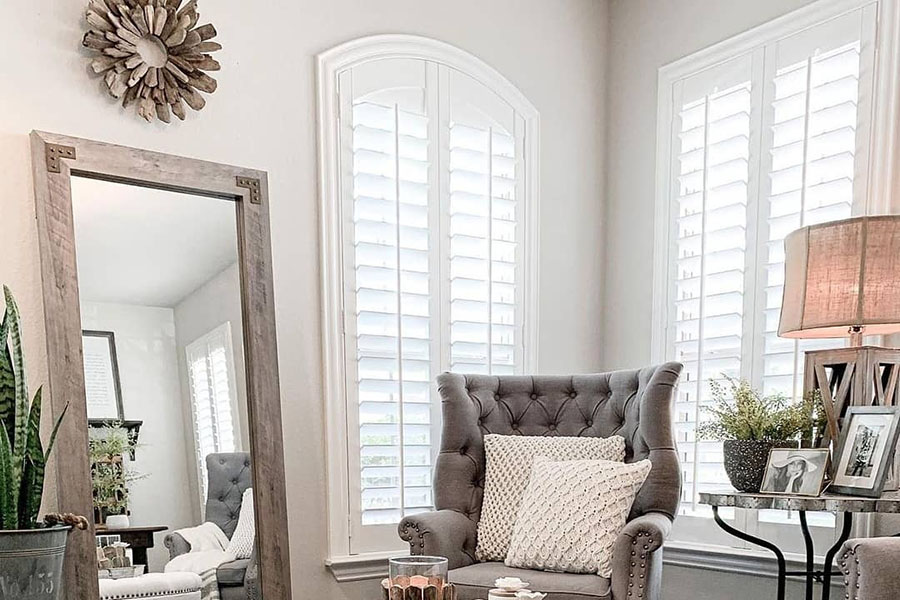 Your windows are visible from outside your home. If you have placed window treatments in other spaces, you'll want them all to have a consistent appeal from an external perspective. This consistency will have a positive impact on your property's value.
What Window Treatment Is Right For Your Closet?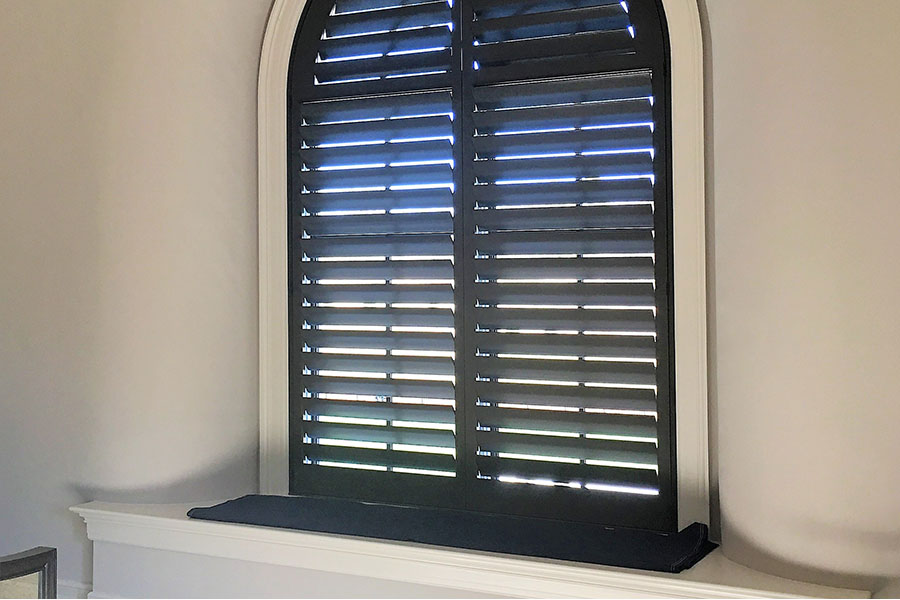 In the matter of picking the right closet window treatment in Hartford for you, there are a number of solutions. Choose from these popular products:
Interior shutters are made of hardwood or a highly durable composite wood and are permanently affixed to your window frame. This option gives you extraordinary UV shielding, light blocking, and longevity. Shutters may also be customized to match any size or shape.


Window shades generally consist of a textile panel hung within or outside of your window. There are a wide array of materials available for shades, all with different degrees of UV shielding and opaqueness. Practicality is a nice benefit as most are simply pull and lift with no snagging.


Window blinds feature long, linked slats made of a solid material that you let down over your windows to conceal them. Blinds can be found in a variety of materials like composite wood for tough UV protection and privacy. For a tried-and-true solution, window blinds are a smart option.
Sunburst Shutters Connecticut Has The Right Kind Of Closet Window Treatments in Hartford
Explore the right kind of window treatments for your closet through Sunburst Shutters Connecticut. We'll help you pick out the most suitable option to achieve the privacy levels and UV protection you want. Simply dial 860-266-5459 or fill out the form below to make an appointment.