How To Pick Window Treatments For Dormer Windows In Hartford?
Dormer windows are a unique design element of your home. They provide aesthetic appeal sunlight into the higher parts of your home. Many dormers are attached to a loft or possibly a guest room. Others could just connect to an unused attic space. Selecting the ideal window treatments for dormer windows is dependent on how you make use of the room.
While the decision is completely yours to figure out, you might give thought to louvered shutters and roller shades for the following reasons.
Louvered Shutters Are An Ideal Choice for Dormers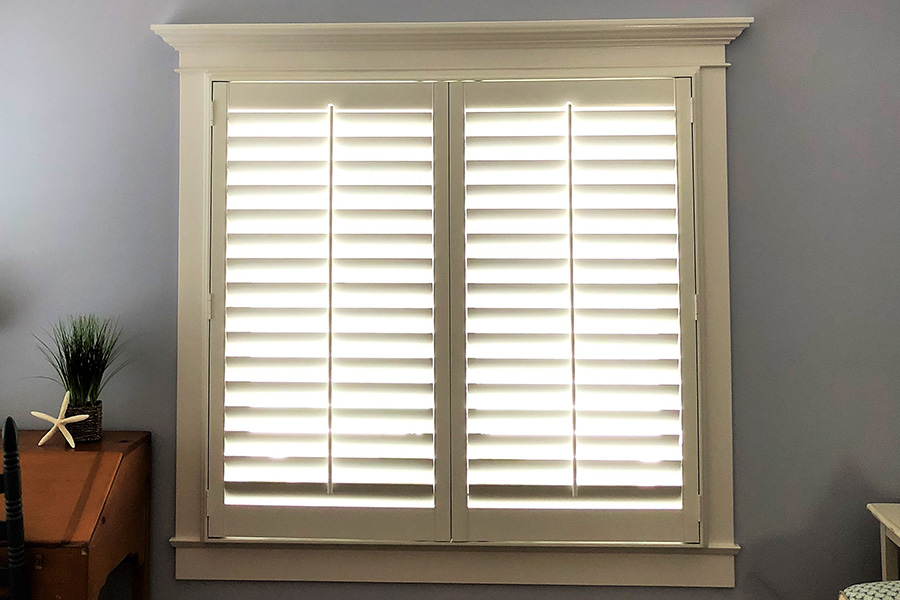 Polywood shutters offer excellent energy efficiency attributed to an innovative design that creates a tight seal along the edges. In a normally weather-impacted room, you will be happy to have the more consistent comfort levels and the reduced utility expenses.
Louvered shutters can be customized to any size and shape. Dormer windows will differ considerably. Although many are a traditional window, they could be circles, arches, or have pronounced angles.
If you are looking for optimal management over sunlight, louvered shutters are a wonderful selection. You may swing out the panels completely for an abundance of sun or angle the slats to find the most suitable level of light and privacy.
A special type of window should have a similarly appealing window covering. The classic white finish of Polywood shutters goes with any architectural style and decor. An interior shutter looks stunning both within and from the the exterior of your home.
Interior shutters make sense for a variety of reasons but you do have other options to think about.
Select Roller Shades For Dormer Windows in Hartford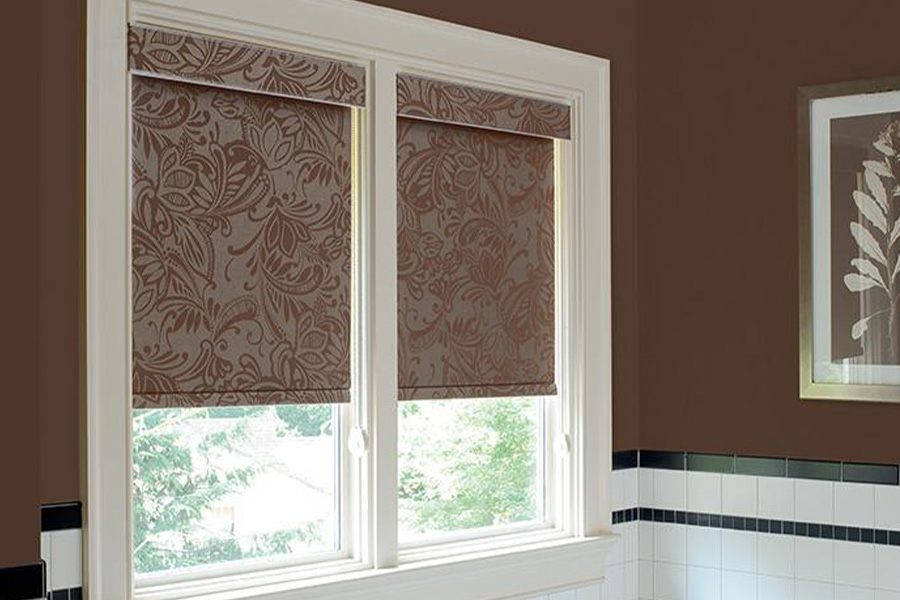 Stylish and adaptable,
Roller shades are popular window treatments for dormer windows.
They are available in numerous patterns, colors, and fabric. You can use them to accommodate any kind of interior decor or color arrangement. In the event your dormer sheds light into a bedroom, you'll likely need to get a light-blocking choice to let you snooze.
In some cases, the space in front of the window might be just right for a piece of furniture like a dresser. With that in mind, a slim-profile shade or compact shutter will fit well. If you want to bring a little added functionality, pick a roller shade with helpful, hands-free motorized option.
Find The Right Window Treatment For Your Dormer Window In Hartford
Control the sunshine in your converted study or add a bit of efficiency to your home's upper reaches with the right window treatments for your dormer windows in Hartford. At Sunburst Shutters Connecticut, we have ideal products for every type of window in your residence. Give us a call at 860-266-5459 or complete the form below to request your no-charge on-site consultation.