How To Select Child-Safe Window Treatments In Hartford
Even though they're effective at directing sunlight, window coverings might bring several hidden dangers to little ones in your Hartford home. For instance, cords of window treatments can pose a risk for ensnarement or choking. Likewise, kids can get hurt by tugging on window treatments, and a number of products may also consist of hazardous materials.
You're able to keep your family protected by purchasing safety window treatments in Hartford including plantation shutters and cordless shades and blinds that don't pose the same hazards that cheaply-made products do.
Only Install Cord-free Window Treatments Around Young Kids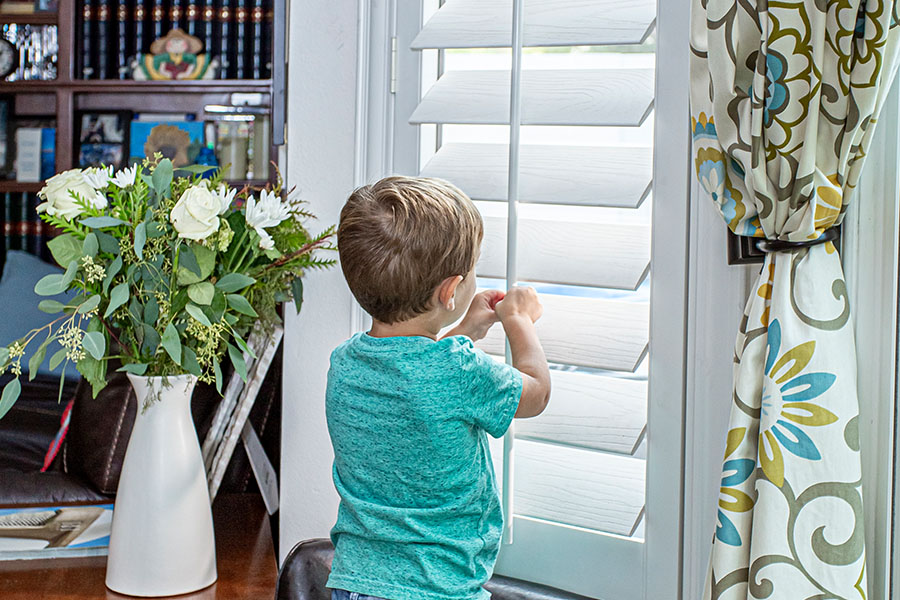 Tragically, corded window coverings have been the reason for death and serious injury in babies and young kids. Although many homeowners choose to push the cords into the top of their window treatments, your kids are safer if there aren't strings to begin with.
Plantation shutters don't come with cords.
They have hinge-mounted panels that swing open and closed in a frame. Your panels also utilize an assembly of versatile slats that you may turn to get the right amount of light. Louvered shutters are without loose, swaying elements for your young family members to get tangled up in and are ideal for kids' bedrooms and playrooms.
You could also go with cord-free blinds or shades. Premium natural wood and faux wood blinds are available with cordless functionality where you pull on the lower rail to raise and lower them. And the abundance of customized window shade types have cordless options that replace cords.
Install Solid Window Treatments When Your Household Has Interested Toddlers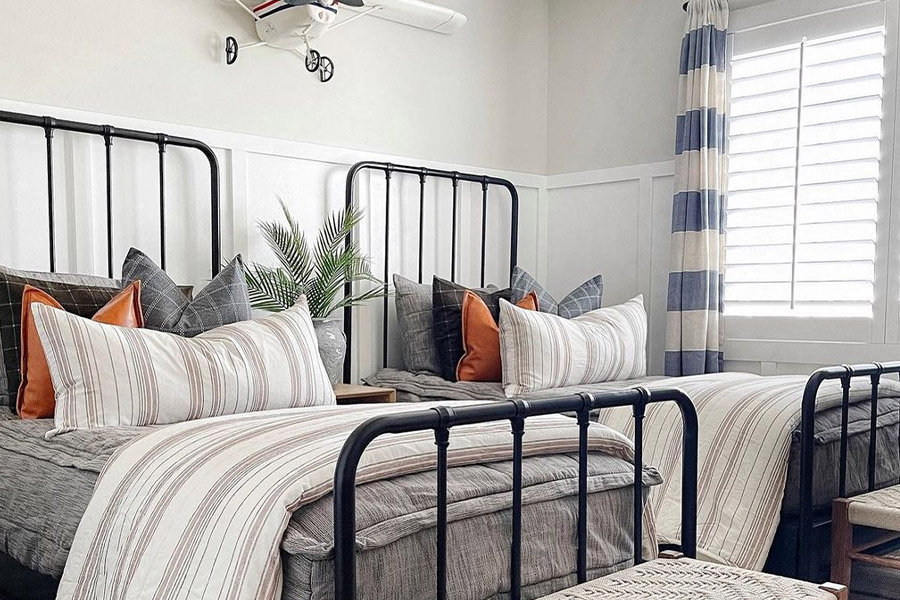 Sometimes, a low-hanging window drape or shade offers too much enticement for an active tot to resist pulling on. The window treatment can tear, break away from the wall, or fall on the little one. And lightweight metal blind slats will bend or break if kids are too aggressive.
Interior shutters are the leading child-safe window treatments in Hartford. They are lasting installations that affix to the wall or frame surrounding your window and won't be tugged down. Their sturdy natural wood or faux wood won't shred and doesn't blemish under frequent daily use. You will love how easy shutters are to keep clean as well. Simply go over them with a feather duster or moistened cloth to remove dirt and little fingerprints!
Since plantation shutters are so robust, they can also reduce the risk of kids falling out of windows. If you crack a window for a little fresh air, blinds and fabric window treatments won't keep them from clambering or tumbling out the window. Rigid shutters, on the contrary, will stop a little body that runs into them. You are able to close the panels to prevent kids from getting out of the window and tilt open the louvers to welcome in a bit of exterior air.
Stay Away From Treatments Fabricated With Dangerous Materials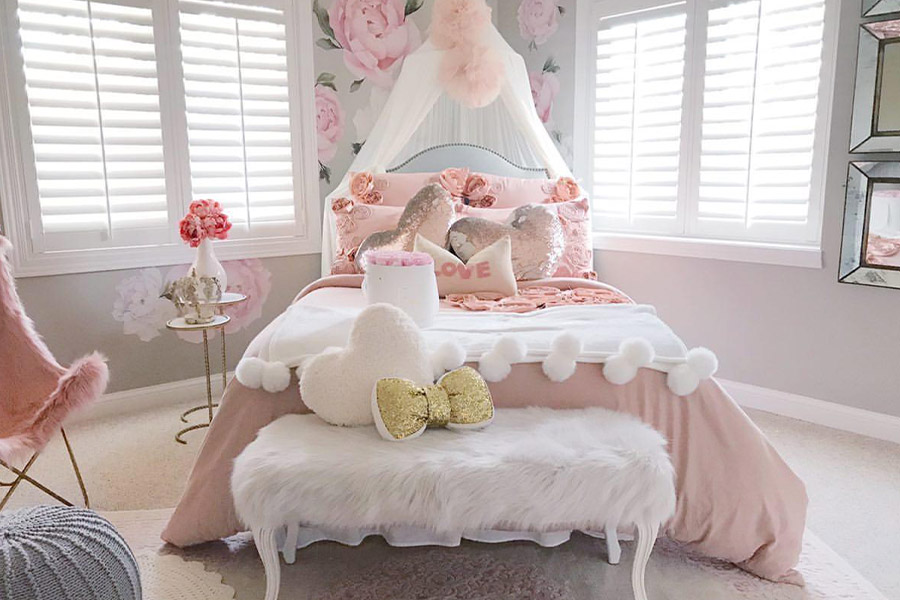 You know to keep dangerous supplies out of reach of children, but a range of household furnishings can consist of unsafe materials that you didn't know about. Fabric window coverings often contain toxic and/or flame retardant substances and blinds may have finishes that emit unhealthy fumes.
In order to keep these dangerous substances out of your Hartford home, choose window treatments constructed with pure, untreated materials and safe finishes. Premium wood Ovation® shutters and Polywood® shutters, for example, both have high-quality coatings that do not give off fumes.
Speak To Sunburst Shutters Connecticut About Child-safe Window Treatments In Hartford
Sunburst Shutters Connecticut cares about children's safety in Hartford. We're happy to install many window treatments that assist in keeping your family protected. Schedule a complimentary in-home consultation today, and we'll help you decide which options make sense for your family. Start your project today when you ​​call 860-266-5459 or submit the form below.