Beautiful Bathroom Window Treatment Ideas For Hartford
Bathrooms create several unique challenges for Hartford homeowners. You want window treatments that will obstruct nosy neighbors when you're getting out of the shower at the start of your day. But you'll also be interested in having the flexibility of letting in a little or a bunch of sunlight whenever you're dressed and getting ready. But most critical of all, you have to get a suitable covering that withstands this damp, warm location.
When it comes to bathroom window treatment ideas in [[targetlocation]], your best selections are Polywood® interior shutters and faux-wood blinds.
Polywood® Louvered Shutters Are Great For Bathrooms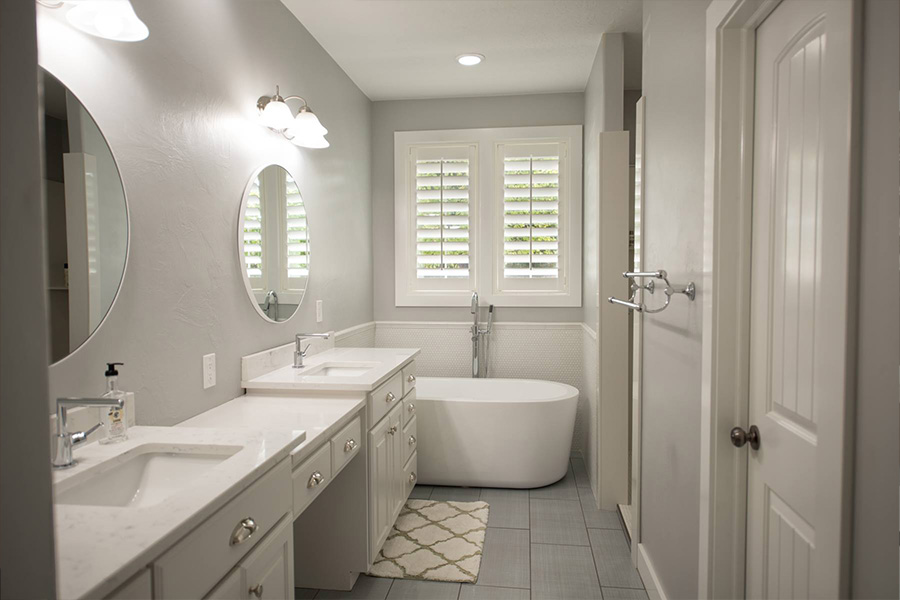 Be In Command Of Exterior Light And Privacy
Bathroom Window Treatments In [[targetlocation]] Should Help Keep You Comfortable
Pick Faux-Wood Blinds For Moisture Resistance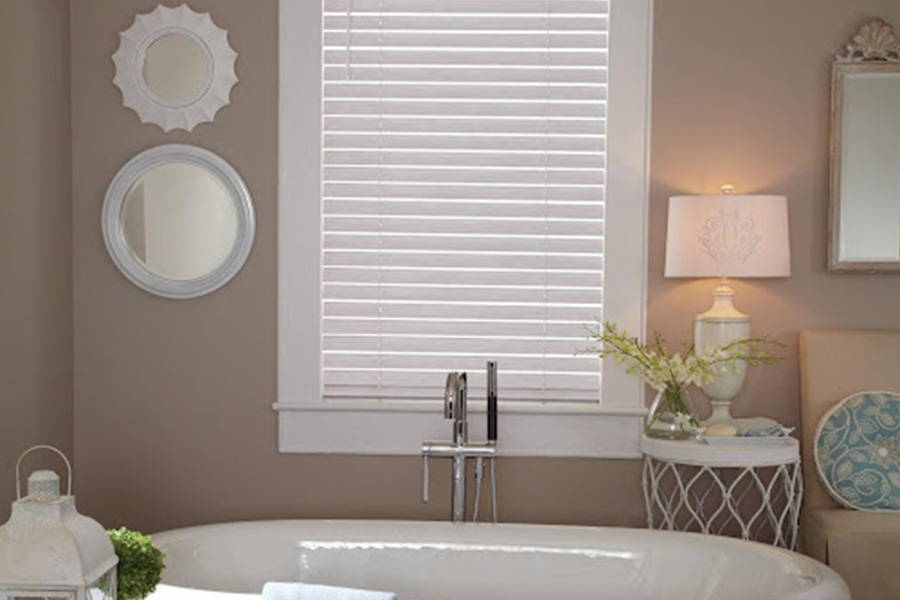 Explore Bathroom Window Treatments In Hartford
Maintain your privacy and stop worrying about damage from water with bathroom window treatments in [[targetlocation]] from Sunburst Shutters Connecticut. Request an on-location, complimentary appointment to get an idea of how our options look in your home. Call 860-266-5459 or submit our contact form to begin.