The Most Popular Nighttime Privacy Window Treatments For Hartford
After the sun fall below the horizon, you don't want everyone to see into your Hartford home. You have the option to install various products to cover your windows and the interior view, but many covering are too thin or have gaps at the sides. And sometimes, you may arise at the start of the day only to realize you neglected to shut the blinds or shades the night before. To prevent curious onlookers from visually intruding, try custom plantation shutters as nighttime privacy window treatments in Hartford. You also have the option of installing powered roller shades on a preset schedule so you don't have to remind yourself to pull them closed again.
Use Interior Shutters For Nighttime Privacy Window Treatments In Hartford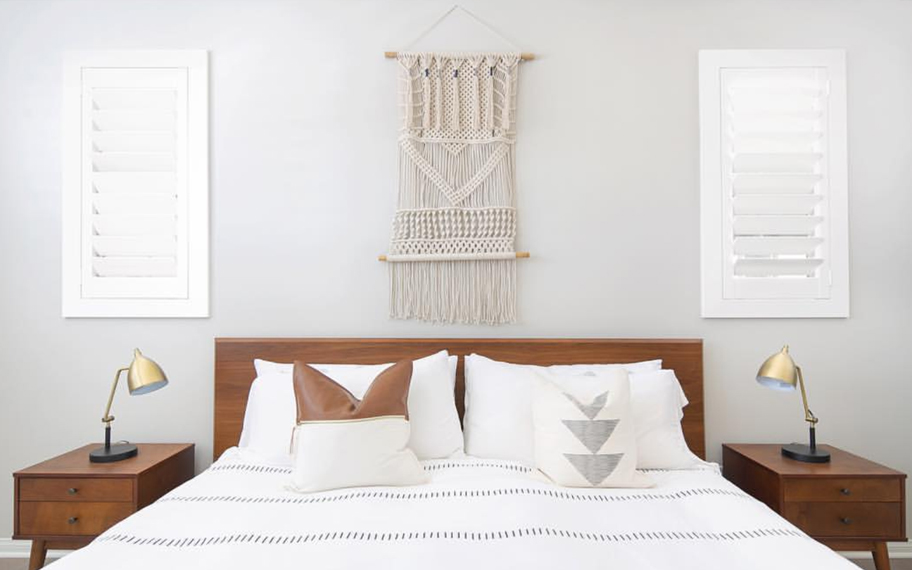 In the event your pre-made products leave spaces that impede absolute privacy, substitute them with customized plantation shutters. These popular options make excellent nighttime privacy window treatments for Hartford houses as they are carefully fabricated to match your window dimensions precisely and avoid gaps. During ordering, you can choose from two opaque materials: synthetic or real wood. When installed, the slats lay flat against each other to restrict any sightline into your home when closed. No person from the street will have the ability to discern anything but a faint glowing of light that comes through your shutters after you close them at the end of the day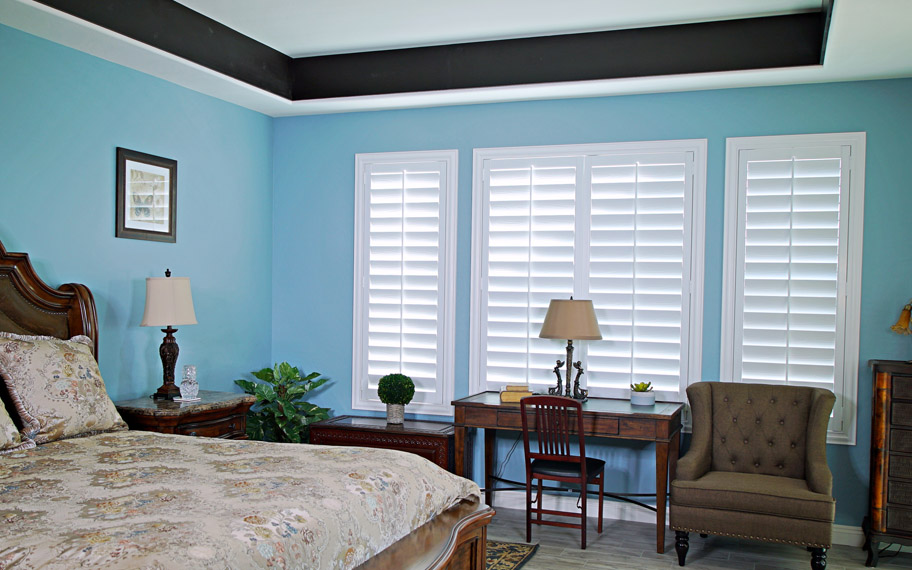 If you install plantation shutters to ensure privacy after the sun sets, consider faux wood shutters for the additional bonus of conserving energy. These popular products have weather sealing that offers another level of insulation. They defend against drafts that cause temperature fluctuations by leaking air via your windows. If you like your home at a certain temperature for sleeping, incorporate faux wood shutters to help you maintain the ideal temp throughout the year
When Opting For Automated Products, You Won't Have To Remember To Close Them At Night.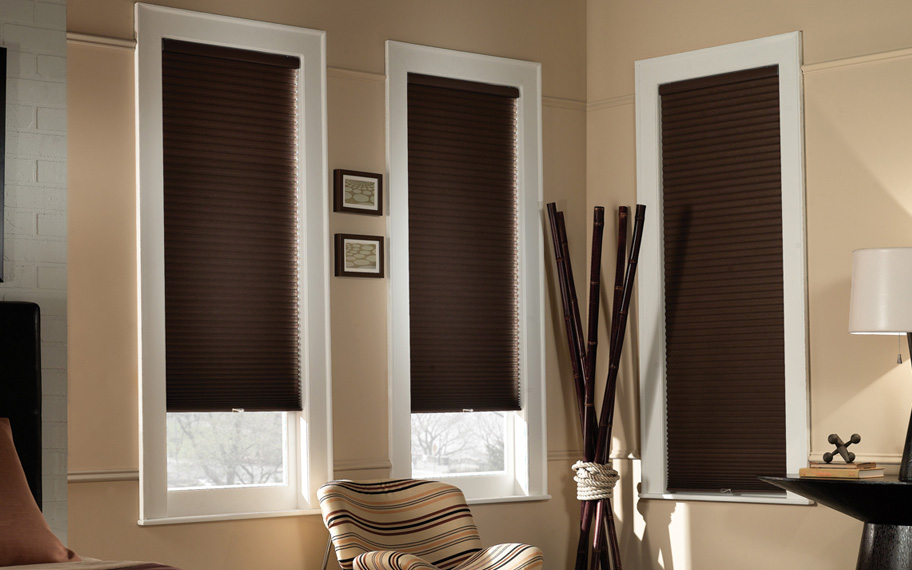 Nighttime privacy window treatments in Hartford make sense assuming you don't have trouble remembering to close them when the sun goes down. Or else, you may wake up the following day and speculate on whether strangers saw through your windows while you slept. If you typically forget to close the window treatments at night, get innovative automated products that open and close according to your preset plan.
Automated roller shades have a motor that opens and closes them. Depending on the model, you have the ability to control them via a handheld remote or a cell phone app. You even have the option to program your automated roller shades to shut at your specified time. You can simply command your virtual helper like Alexa or Google to draw the shades closed as an element of your home's "going-to-bed" tasks, and you don't need to stress about forgetting to cover your windows again.
Practically any type of shade has electric-powered alternatives. You are able to select from stylish Roman shades, energy-efficient cellular shades, or sleek roller shades to match your unique preferences while you enjoy the versatility of shades that close themselves.
Beautify Your Windows At Any Time Of Day With Window Treatments From Sunburst Shutters Connecticut
If you want to prevent unobstructed views into your home, talk to Sunburst Shutters Connecticut about our attractive and effective window coverings. We are here to help you find a product that beautifies your home during the day and keeps your windows covered at night. Begin your project by contacting us at 860-266-5459 or fill out the form below to schedule a complimentary on-site meeting.