Some Different Types of Window Treatments In Hartford
How often have you seen alluring window products and wondered what they were? Everyone is knowledgeable about traditional drapery, but there are numerous different types of window treatments in Hartford. From eye-catching interior shutters to cloth materials and even woven shades, you have several enticing alternatives to install in Hartford when your windows need a lasting improvement .
Louvered Shutters Help Insulate And Beautify Your Home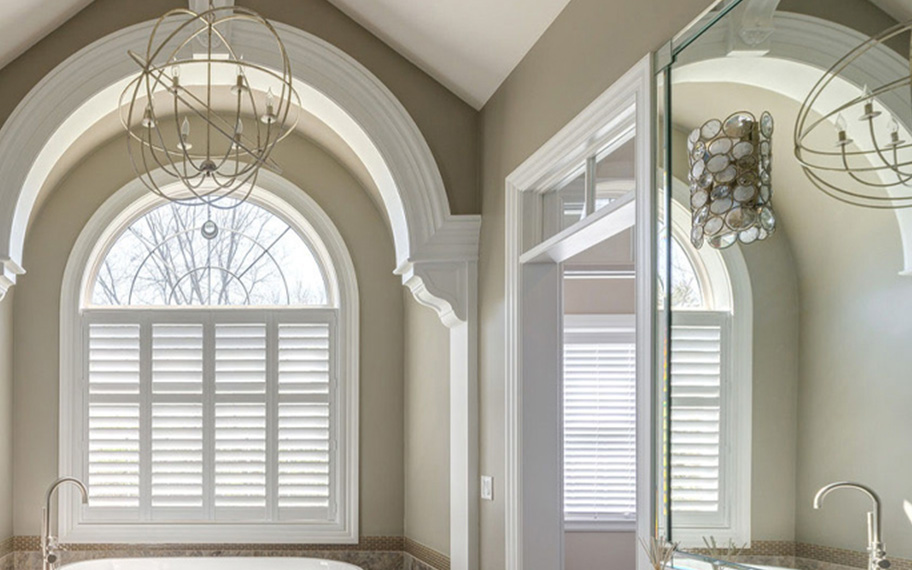 Louvered shutters feature shutter panels on hinges that are affixed to a frame around your window. Each panel has slats that adjust to manage the amount of sun. You also have the ability to swing open each panel to flood your room with sunshine. The shutters are customized to match your window dimensions perfectly and limit nearly all sunlight and drafting when shut. If you'd like to add another level of insulation, you should consider energy-efficient Polywood® shutters which offer superior weather protection.
Visitors will quickly become aware of your plantation shutters due to the fact they don't look like other window treatments. Their classic styling matches interiors of any type, from minimalist to elaborate and all others. You a timeless design with hardwood shutters or go more current with the brilliance of Polywood. This popular option offers inspiring interior appeal to any part of your home, from dining rooms to your primary living space.
Textile Window Shades Will Work Well In Your Home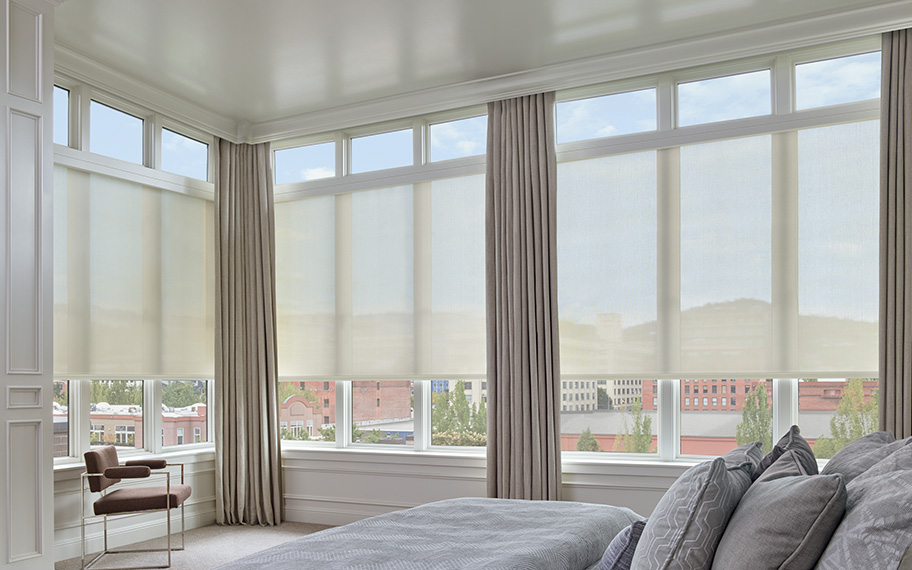 Fabric window shades can be found in a multitude of patterns and colors but commonly are constructed with a versatile panel that you pull down from an unobtrusive apparatus at the top of your window frame. Many kinds including zebra and roller shades roll up around a built-in rod and unroll when you bring them back down. Other products like Roman and cellular shades gather near the top of your window opening and flatten out again as you gently pull downward.
When considering the different types of window treatments in Hartford, fabric window shades come in the the most extensive range of choices. In the event you have a particular aesthetic you plan to implement for a area --or your entire interior--you can easily find window shades that coordinate nicely with your unique taste. select roller shades for clean and classic designs or Roman shades when you want something more luxurious. Zebra shades provide a sleek, modern appeal. Lightweight sheer shades make your home feel more open. When browsing all the styles of fabric window shades, you'll find a plethora of patterns, textures, and colors.
Woven Wood Shades Lend A Natural Feel To Your Interior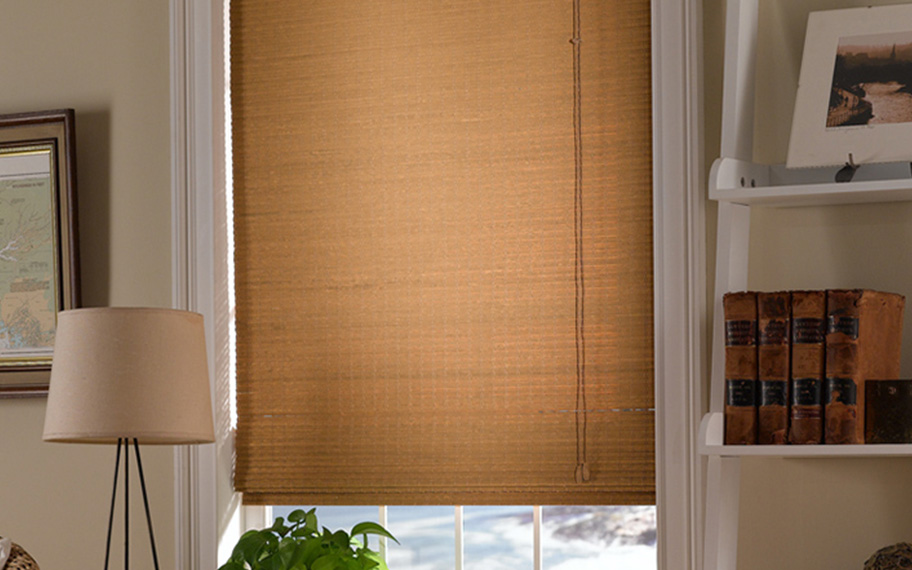 fiber shades stand out when considering the different types of window treatments in Hartford since they bring a pleasant natural feel into your home. They are fabricated with woven organic substances like bamboo, jute, and grasses. The range of material choices and weaving methods will result in many distinctive looks to coordinate with your decor. The divergent weaving practices means they will have different levels of opaqueness when considering sunlight filtration and your home's privacy.
Utilizing organic materials to cover your windows brings a touch of nature into your Hartford property. As an extra benefit, these types of shades look incredibly elegant. They let light trickle into a darker dining area or remind you of exotic locales in your home's library or den. You could use them to make your quiet sitting area feel more calming or as an eye-catching focal point in your family room.
Choose From Different Types Of Window Treatments In Hartford At Sunburst Shutters Connecticut
Let the experts at Sunburst Shutters Connecticut guide you in your pursuit of the ideal window treatment. We carry a wide variety of choices and explain the benefits of each so you are able to pick materials that fit your unique tastes. To get started, contact us at 860-266-5459 or complete the form below to request a free in-home consultation.