What To Know About Window Shades Vs Blinds In Hartford
You'll definitely discover an array window blinds and shades when you are looking for window treatments for your Hartford home. Window shades are fabric window treatments that you pull down over your windows to shield them. You can also lower window blinds, but they are made of solid materials with slats you can turn. Which one is right for your home? Explore what you ought to know about window shades vs. blinds in Hartford.
Nearly All Window Blinds Have More Ways Than Shades For Directing Exterior Light And Privacy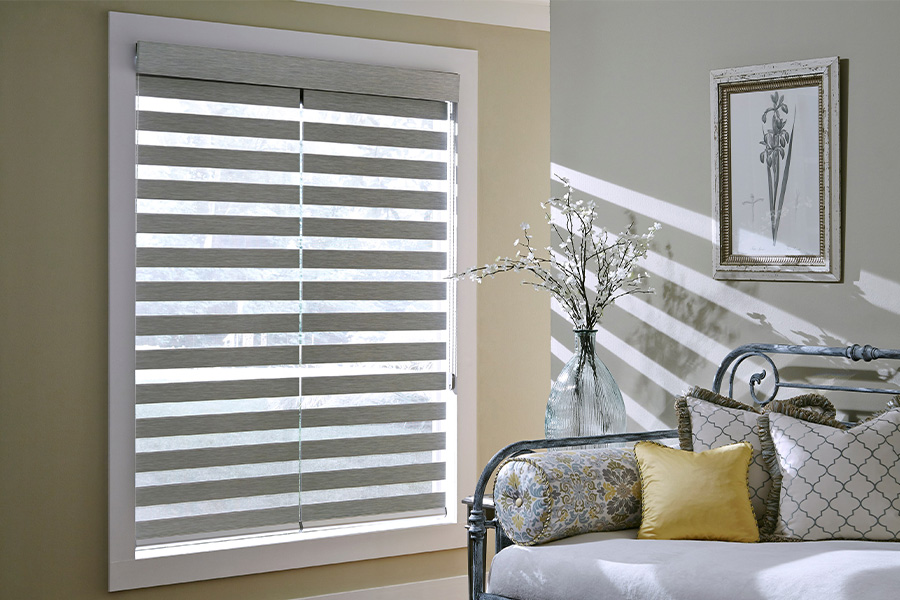 Both window shades and blinds will conceal your windows in Hartford, but blinds provide additional command over light and privacy. You can bring down blinds to obscure your window. Then rotate a bar to open and close the slats for the right amount of natural light and privacy. But keep in mind that cheaply made blinds with warped or damaged slats will cause sizeable openings. Premium wood or faux-wood blinds give you a higher degree of management over privacy and exterior light.
Window shades blanket your window with a sheet of fabric and have limited options for giving you different levels light and privacy, however sheer and transitional shades feature fabric components that mimic blind slats. Or you could use top-down/bottom-up styles that permit you to expose the higher reaches of your window for a dose of natural light while protecting your privacy at the bottom.
Made-to-order blinds and shades that fit within your windows without openings or overhanging offer the ideal coverage. Yet, since they don't affix around the window frame in the same fashion that other window treatments like louvered shutters do, you might see sunlight along their edges, particularly if they are knocked into or subjected to a wind gust. Although blinds give you some authority over the direction and amount of light, louvered shutters provide even more choices for controlling light.
Cellular Shades Offer Efficiency Levels Not Found in Blinds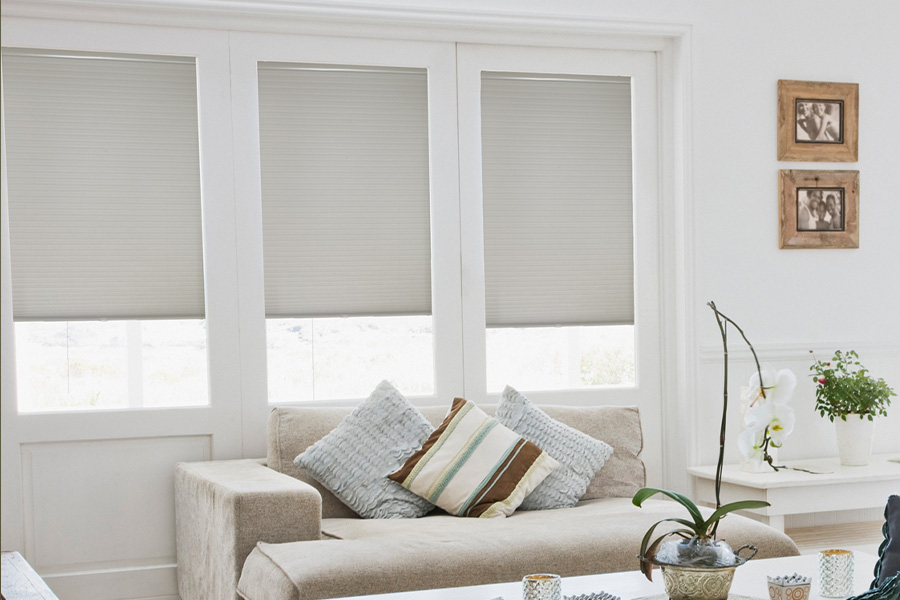 Specialized window treatments will insulate your windows and help keep energy costs down. When it comes to window blinds vs. shades in Hartford, shades win the energy efficiency comparison–
namely cellular shades
. Blinds, on the other hand, provide almost zero insulation due to their thin materials and numerous gaps.
Cellular shades are aptly named due to the pockets or "cells" that their specialized pleated fabrication results in. Those pleats fold up like an accordion as you draw up the shades and collect air entering from your windows when you lower the shades. When ensnaring air from outside, they block it from infiltrating your home and changing the indoor temperature. This is good for you as your HVAC equipment will burn less energy to maintain the comfort of your Hartford home. Of course, neither blinds nor shades can come close to the superior efficiency of Polywood® shutters with their exclusive weather sealing.
Window Shades Have More Styles To Choose From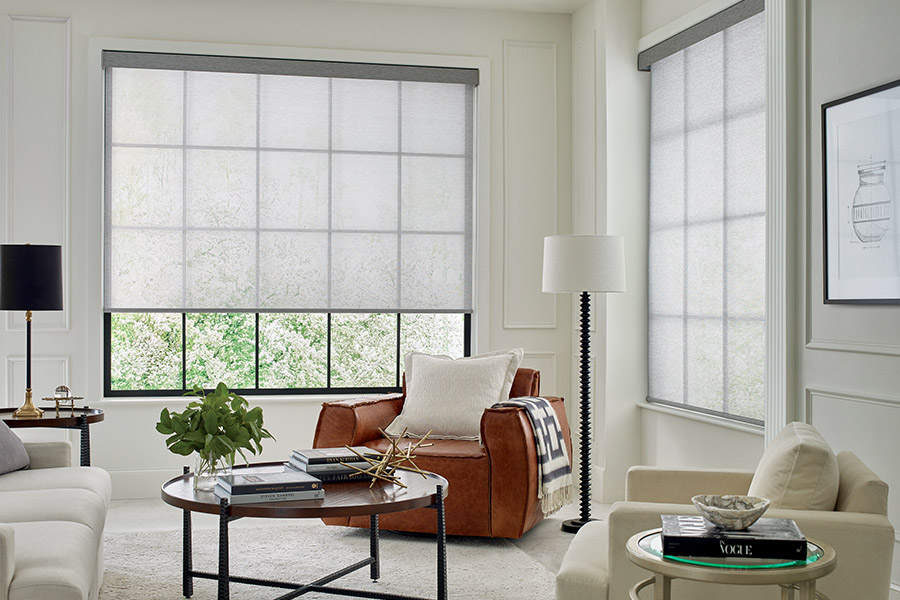 The appearance of your window treatments is equally as vital as their light, privacy, and efficiency abilities. For many homeowners, the question of window shades vs. blinds in Hartford boils down to specific design requirements. Metal and vinyl blinds are offered in many different colors but break down in little time. More robust wood and faux-wood blinds come in several popular stain colors and have other personalization choices. Their steady slats and clean contours can look most attractive in your property.
Window shades offer much more variation in colors, patterns, opacities, styles, and materials. You are able to pick any type of window treatment from sheer white roller shades to patterned Roman shades to natural woven fiber shades. It's simple to locate a window shade that matches your unique interior with a wealth of options to choose from.
Explore More About Window Blinds Vs Shades In Hartford With Sunburst Shutters Connecticut
Shades, blinds, and shutters, Sunburst has everything you need! Give us a chance to demonstrate how our premium window coverings look in your Hartford residence during a free in-home consultation. Schedule yours today by dialing 860-266-5459 or filling out the following form.