Your Guide To Choosing Window Treatments In Hartford
Durability and light management make a good window coverings. Bad window treatments don't hold up and make it difficult to adjust the amounts of privacy and natural light in your Hartford property. How do you ensure you purchase window treatments you are delighted with now and won't regret later? Use this guide of do's and don'ts of choosing window treatments in Hartford to find the best coverings for your family.
Don't Buy Second-Rate, Bargain Options When Choosing Window Treatments In Hartford
When you're considering costs, you will be tempted to purchase bargain window treatments, but you'll soon regret it. Low-quality window treatments offer little appeal. They often are made with a thinner material and fail to block unwanted air and exterior light even when closed. In many cases they wear down and lose their finish rapidly. If you regularly go with inferior options, you stand to lose a great deal of your valuable time and pay switching them out every few years.
Do Pick Window Treatments That Will Stand The Test of Time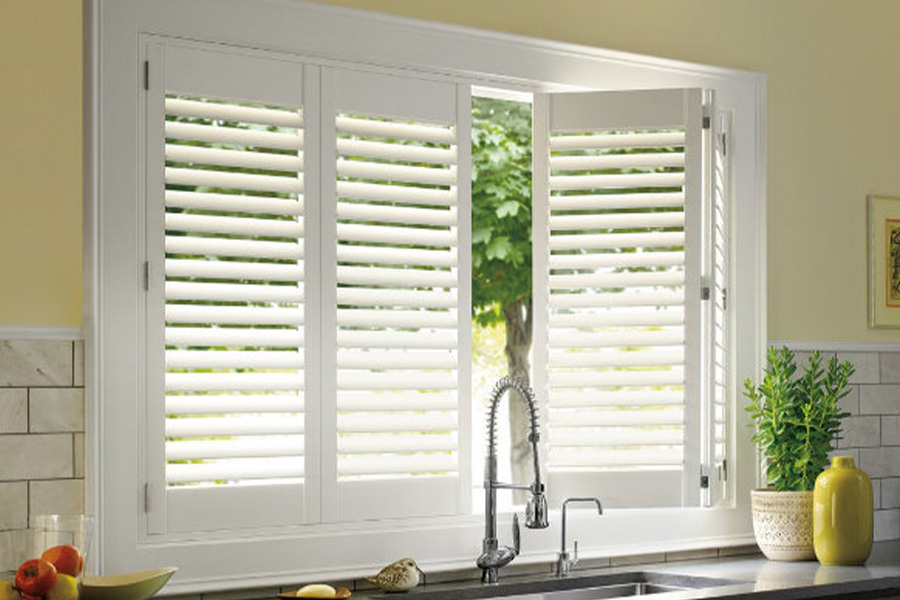 Choosing window treatments in Hartford can be thought of as making an investment in your home. You should look for treatments that are appealing and made with an emphasis on craftsmanship. That way, you'll be thrilled how they enhance your decor, and they'll bring day-after-day functionality.
When considering resilient window treatments, Polywood® shutters are a top choice. These stunning shutters are built from a composite substance that doesn't warp, chip, or crack because of changes in temperature or humidity. You are able to hang Polywood treatments in a cooler spot like an attic as well as a humid kitchen, and they'll still look great for many years to come. The classic style also complements all kinds of decor, so you'll never have to change them as interior design trends evolve.
Don't Buy Mass-produced Window Treatments
Buying off-the-shelf window treatments from the closest reseller is a possible choice, but you won't be happy when you see that they aren't a perfect fit. Your windows may not be a standard size or they could have been impacted as your house settled, so you might have difficulty locating treatments that work at home improvement stores. Available products may be too wide and extend past the frame or not big enough and have excess space along the edges.
You also won't have as many options on the store shelves. Stores usually only carry very basic window treatments. If you want stunning products to blend perfectly with your interior or have a specific need for controlling light or saving energy, you need a more personalized alternative.
Do Acquire Customized Window Treatments That Fit Your Property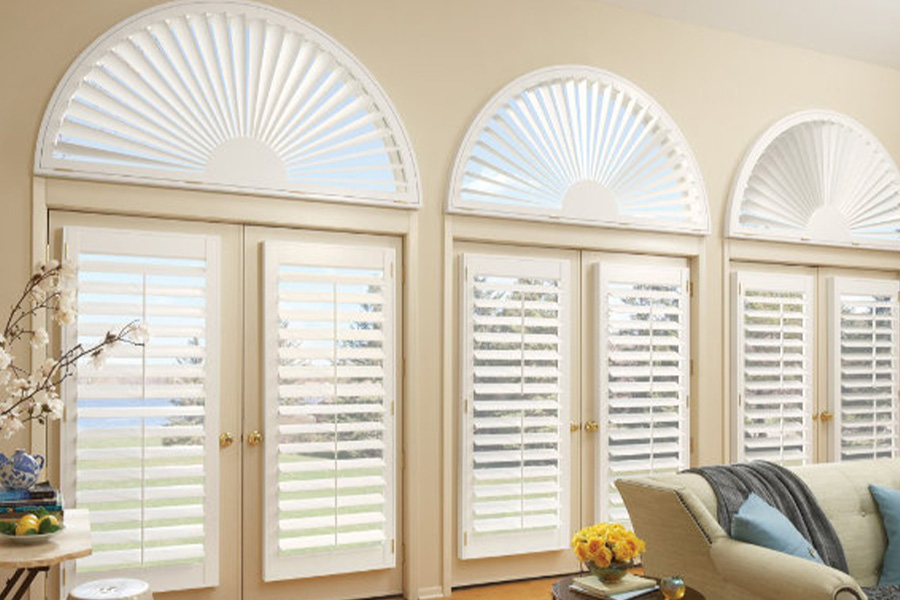 Custom window treatments also work better because they fit the exact dimensions of your windows, even when you have non-standard arched or specialty shaped windows. They don't leave gaps at the edges that expose you to too much sunlight, drafts, and views from nosy neighbors. You can install custom-made products like room-darkening shades to keep a hot sunny room cool and comfortable. You might also shut the adjustable slats on your custom-made interior shutters for total privacy.
Explore Stunning, Made-to-order Window Treatments At Sunburst Shutters Connecticut
Look to Sunburst Shutters Connecticut and make the process of choosing window treatments in Hartford easy. We carry only the best products available and cater to you with a wealth of customized possibilities to give you the window treatments that are ideal for your home. To schedule a free in-home consultation, simply reach out to 860-266-5459 or complete the form below.