What You Should Know About Interior Shutters In Hartford
One glance at stylish plantation shutters, and you will grasp how appealing they make rooms appear in Hartford homes. But window treatments can do more than simply look nice. The question is: what should you know about interior shutters in Hartford prior to buying them?
Shutters provide many advantages that make them an ideal product for nearly all window treatment needs. If you would like to accommodate a non-traditional window shape, obtain greater mastery over natural light, upgrade your efficiency, or for a different reason altogether, you'll immediately find out how interior shutters can be the right selection.
Interior Shutters In Hartford Fit Any Window Type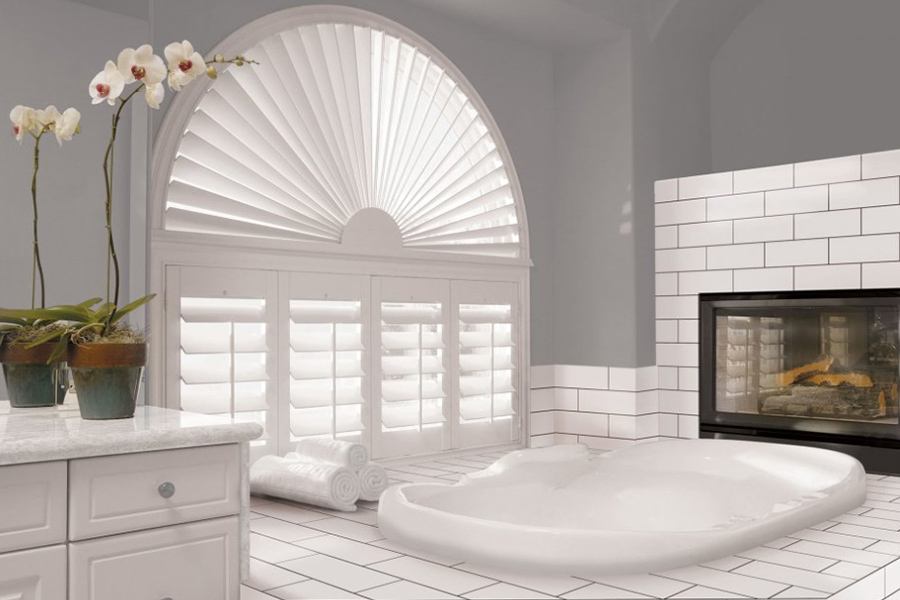 Windows are available in all types of shapes, but that's not the case for all window treatments. To illustrate, you'll have a hard time finding rounded store-bought blinds for circular or arched windows. When needing to fit a less common window shape, you should use faux-wood or
premium hardwood interior shutters
in Hartford.
Interior shutters are often custom-made to meet your window's exact measurements. The hinged panels open and close smoothly and fit snuggly when covering the window without obscuring its overall design. You are able to install interior shutters all your windows, from sizable picture windows to arched openings and even small specialty types for distinctive and sensible window treatments.
Interior Shutters Offer Superb Management Over Sunlight In Your Home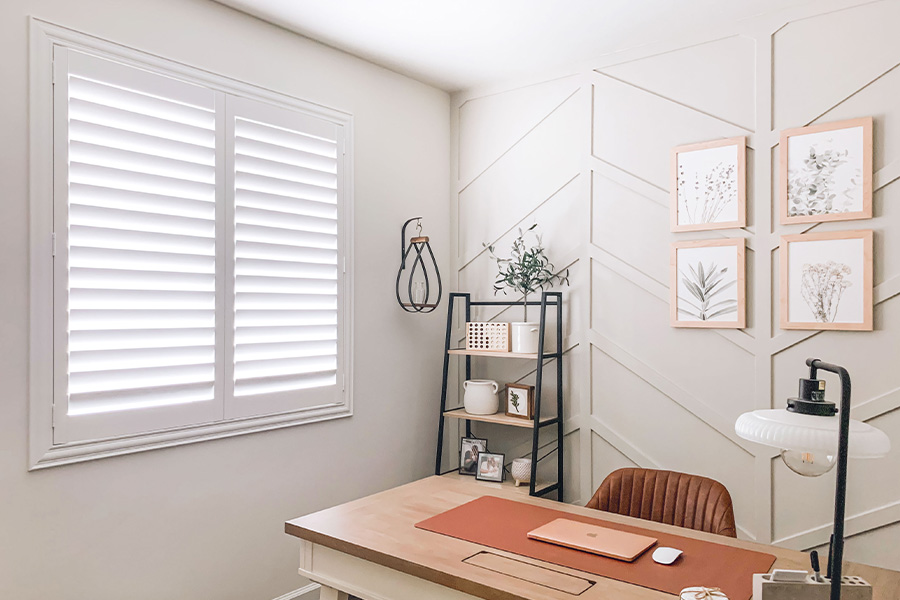 Due to the fact that interior shutters fit your windows perfectly, they provide exceptional control over sun glare. The parts fit perfectly together within the frame to inhibit gaps that may allow light to come in. Even the slats secure firmly, so you see just a slight shimmer through them when you require a dark room for resting or watching TV.
For other activities, plantation shutters adjust effortlessly when you are looking for a little sunlight. Just swing open the panels to let sunlight stream in, or tilt open the louvers for partial light. You might also make use of the slats to redirect light and sun glare away from your face or off a television screen without lowering them all the way.
Interior Shutters Don't Have Irritating Cords
If you've had the misfortune of battling with tangled blind cords, you have a good idea how perplexing those strings are–while also being unsafe for little ones and your furry friends. Louvered shutters don't use cords. Alternatively, you simply swing the panels open or alter the louvers by shifting a tilt rod or the louvers themselves. You can safely put shutters in a kid's space or allow your furry friends to check them out with no worries. Basically, you can reduce frustration and eschew problems by utilizing interior shutters in your Hartford home.
Interior Shutters Clean Easily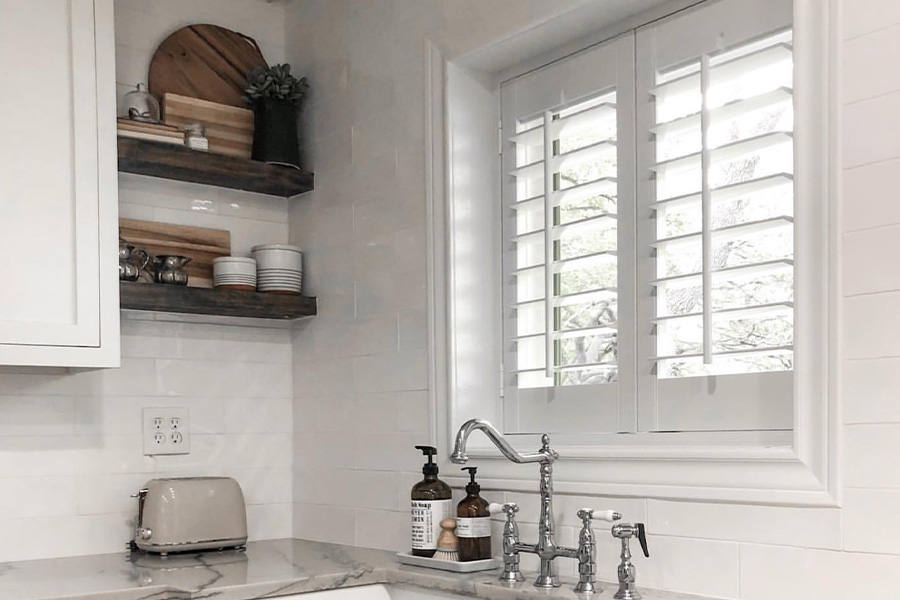 If your household includes little ones or animals, you'll be pleased to hear that interior shutters are extremely easy to clean. The durable finish doesn't discolor easily like fabric curtains and shades. Most of the time, you only have to give them a dusting. If they've come in contact with something sticky,a damp cleaning rag takes care of the mess. For typically wet or dirty spaces like a playroom, kitchen, or bathroom,
moisture-resistant Polywood shutters work best.
Find Your Interior Shutters In Hartford At Sunburst Shutters Connecticut
Nobody knows more about the fantastic benefits of interior shutters than the experts at Sunburst Shutters Connecticut. Allow us to demonstrate how they enhance your home with a complimentary in-home consultation. Dial 860-266-5459 or fill out the form on this page to schedule yours today and discover more about our popular faux-wood and hardwood shutters.