The Best Dog-Proof Window Treatments For Hartford
Dogs love gazing out your windows and sleeping in sunlight, but pups can be tough on window treatments. They paw at them, chew them, and tear them down. While no treatment is completely undestroyable, Polywood® shutters are the top dog-proof window treatments in Hartford. These beautiful shutters will not come down easily, wipe down without effort, and give every member of your family--slobbery ones included--different ways to enjoy privacy, natural light and the outside views.
Polywood Shutters Are Long-Lasting Dog-Proof Window Treatments In Hartford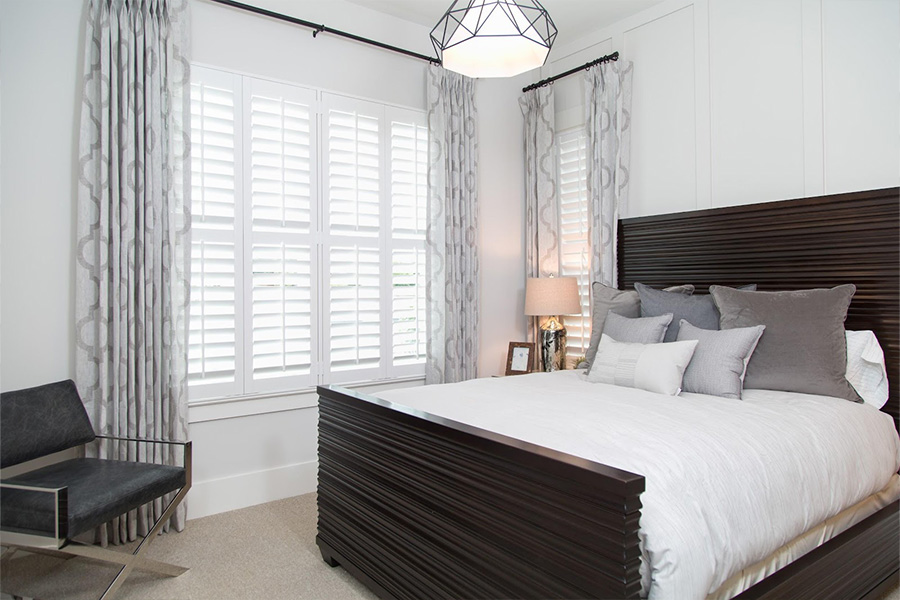 Window treatments like window shades, blinds, and drapery look fine in your place, but with their dangling cords, all it takes is a good pull from your pup to take them off the rod or break them. Polywood shutters are the best dog-proof window treatments for Hartford families, thanks to their durability. They have solid faux-wood panels that attach to a frame around your window and don't hang down like curtains or drapery or bend with the slightest jolt like blinds. Interior shutters don't have strings or cords for your pup to gnaw on or get entangled in either. Bowser can bat at your interior shutters and rub against the louvers all she can without pulling them down. And if your dog makes a chew toy out of a louver, that solitary louver can be swapped out without needing to taking down the entire window treatment.
Polywood Shutters Let Your Dog See Outside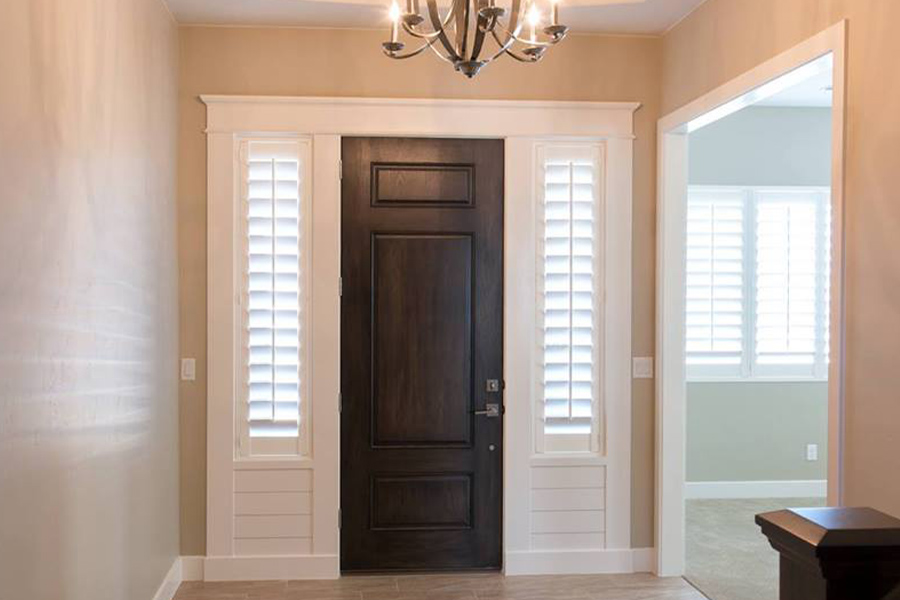 Every furry friend wants to look outdoors, but you shouldn't want neighbors peeking in your house. Polywood shutters use wide louvers that you tilt open just to get your furry friend a look outside without killing your privacy. Polywood shutters can also be custom-made to fit odd windows like picture windows and sidelights. If your dog swipes at the side window when someone comes to the door, put up Polywood shutters so that she can see if it's a friend or stranger up to no good.
You can direct sun glare with Polywood shutters also. If you need to keep a room dark and comfortable at the sunniest time of the day, but Spike likes to lie in the sun, angle the louvers to aim the sun towards the ground. Or ask for shutters featuring a divider rail. This set up lets you open the bottom louvers for the pooch and keep the higher ones closed to prevent sun glare.
Polywood Shutters Make Cleaning Up After Your Dog A Snap
Like every surfaces, window treatments collect dog fur and dander. You can try many tricks to dust them off, but de-griming Polywood shutters is fairly straightforward. Just swipe them with a static duster or dish cloth, and they'll remain free of pet hair. If you find muddy foot prints or nose smudges on a louver, a damp rag works perfectly fine. As for wet messes, Polywood shutters are moisture-resistant. If your pooch walks in from hazardous weather and shakes all over the place, or your rambunctious dog slobbers on your shutters, just wipe them dry.
Polywood Shutters Can Be Repaired Instead Of Replaced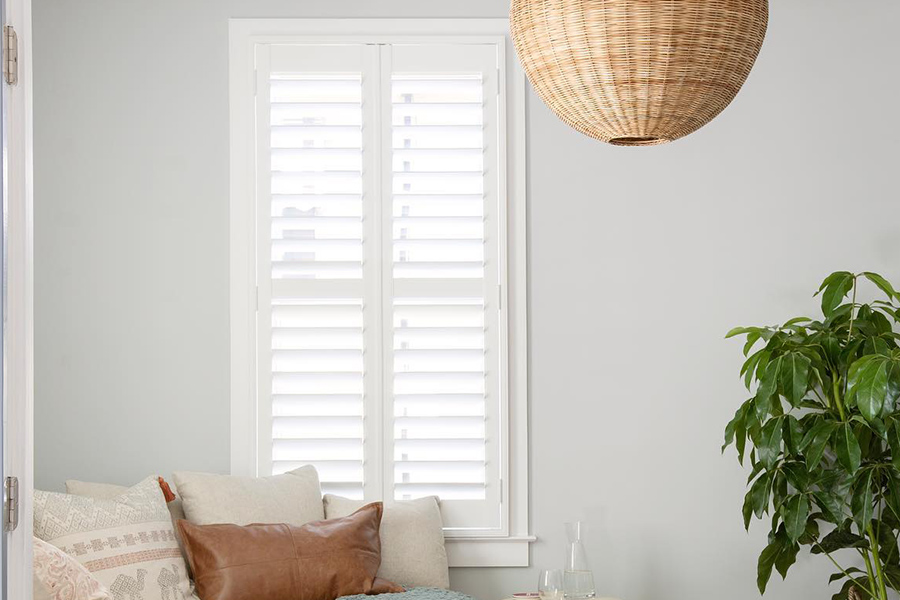 Polywood shutters are definately hardy but not indestructible. If Barkly uses your shutters as a bone, he might make some marks. Luckily, Polywood shutters are simple to mend. Unlike a torn window shade or mangled blinds that need to be thrown away, you can get a hold of Sunburst Shutters Connecticut to mend separate shutter louvers. You'll be able to use your Polywood shutters as usual, and as we repair them, your shutters will feel new.
Find Polywood Shutters The Entire Family Will Like At Sunburst Shutters Connecticut
When you look for dog-proof window treatments in Hartford, Sunburst Shutters Connecticut is here to help. Our design experts will help you find beautiful Polywood shutter samples to your home or discuss different window covering options. Call us soon at 860-266-5459 or complete the form below to request a no-cost in-home consultation.